Mindfulness in Nature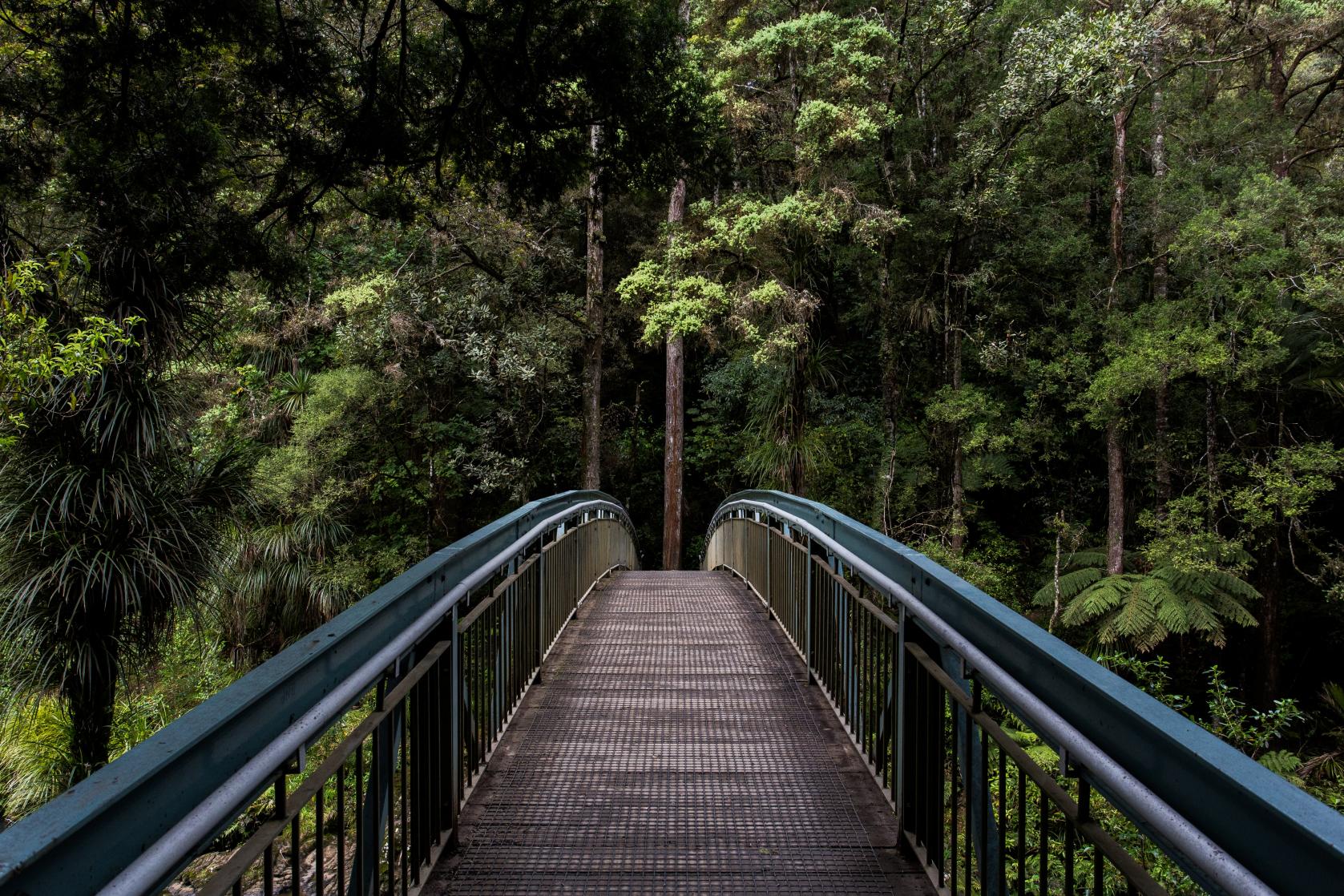 Details
Date

Apr 12–Jun 15 2022

Time

10:30am-12pm

Address

Coburg, Craigieburn, Reservoir
Merri Health is proud to offer another wellbeing session to help carers connect in peer support. A great opportunity to learn a new mindfulness approach and take time out from your caring role!
The session will be led by one of our counsellors, who is passionate about the benefits of mindfulness in nature – for the therapeutic aspect and just for the sheer enjoyment of it!
Edwardes Lake (Reservoir) - 12 April
Bundoora Park Café - 3 May
The Waterside Café (Craigieburn) - 31 May
Coburg Lake - 15 June
RSVP: peersupport@merrihealth.org.au / 0419 109 317 / 0417 128 300
To join this group you need to be registered with Carer Gateway.
To register call Carer Gateway on 1800 422 737, Monday to Friday, 8am to 5pm local time or request a call back here.
COVID information for events

It is a requirement that all participants must follow COVID safe practices and cancel their attendance if any symptoms occur. 

Participants in all of our events will also need to comply with the venue's vaccination requirements.
Waiver statement
As is the case with any physical activity, the risk of injury, even serious or disabling, is always present and cannot be entirely eliminated. If I experience any pain or discomfort, I will listen to my body, discontinue the activity, and ask for support from the instructor. I assume full responsibility for any and all damages, which may incur through participation. I accept that neither the instructor, nor the hosting facility Merri Health, is liable for any injury, or damages, to person or property, resulting from the taking of this session.