Horticulture Session for Male Carers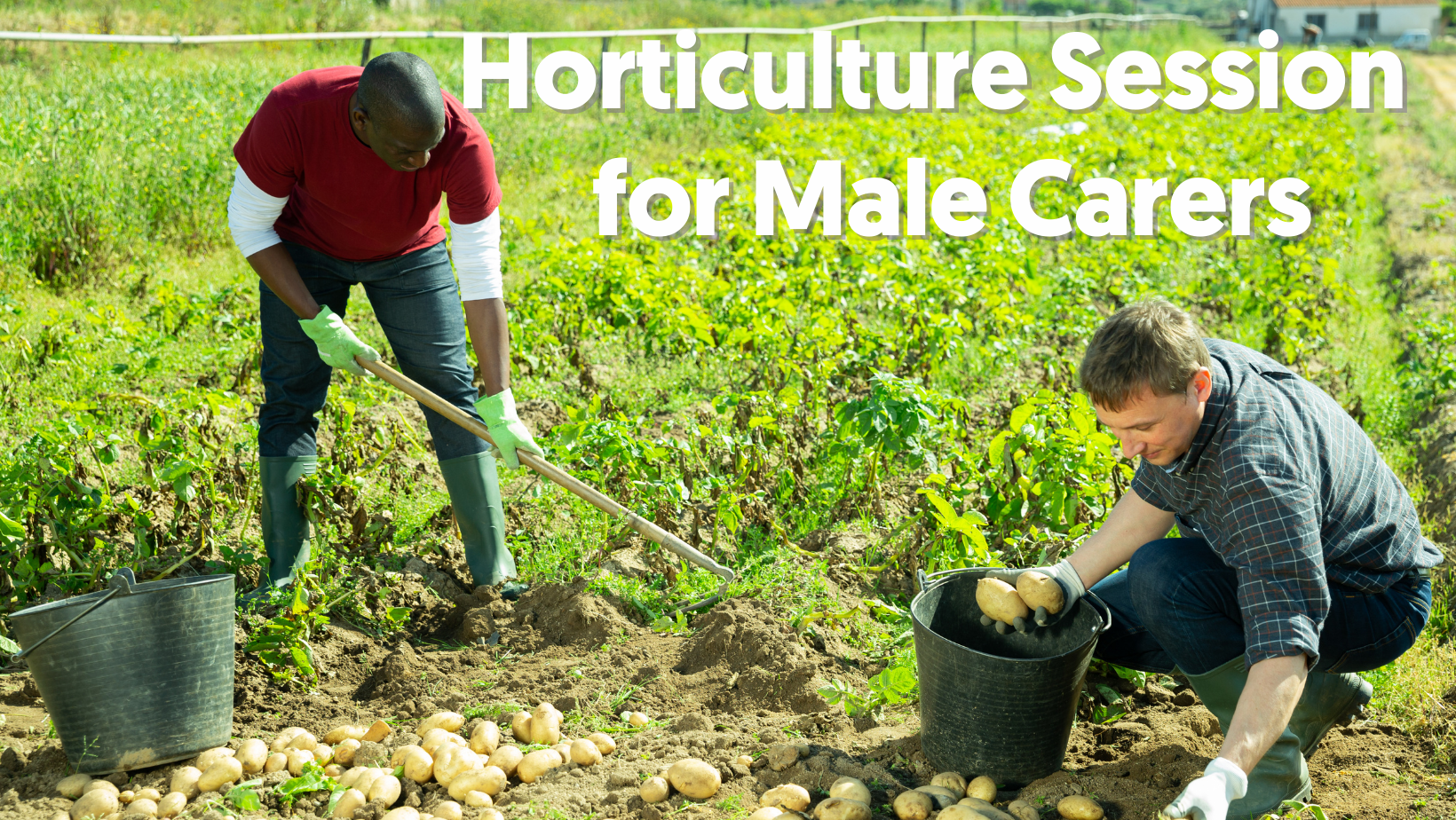 Details
Date

Apr 26 2022

Time

10am-2pm

Address

CERES Environmental park, Cnr Roberts and Stewart St, Brunswick East
Male Carers Horticulture Sessions at CERES
Join Justin Calverley for our fun, educational and social horticulture sessions.
This group is a chance to learn about:
Growing veggies
Growing fruit
Pruning trees
Soils
All carers are welcome, even if you've never done any gardening before, it's all about connecting!
The session is free for carers registered with Carer Gateway who are living in Melbourne's Northern region.
RSVP: peersupport@merrihealth.org.au
Contact mobile number: 0419 109 317 Or 9495 2555
Parking
Parking is available onsite. Further ticketed parking is available at the Creten Brothers carpark on Stewart
Street (2 hours for $4).Light morning tea provided.
COVID Information
It is a requirement that all participants must follow COVID safe practices and cancel their attendance if any symptoms occur. Participants in all of our events will also need to comply with the venue's vaccination requirements
Waiver Statement
As is the case with any physical activity, the risk of injury, even serious or disabling, is always present. I assume full responsibility for any, all damages, which may incur through participation. I accept that the
hosting facility Merri Health, is liable for any injury, or damages, to person or property, resulting from the taking of this session.