Yoga Sessions for Carers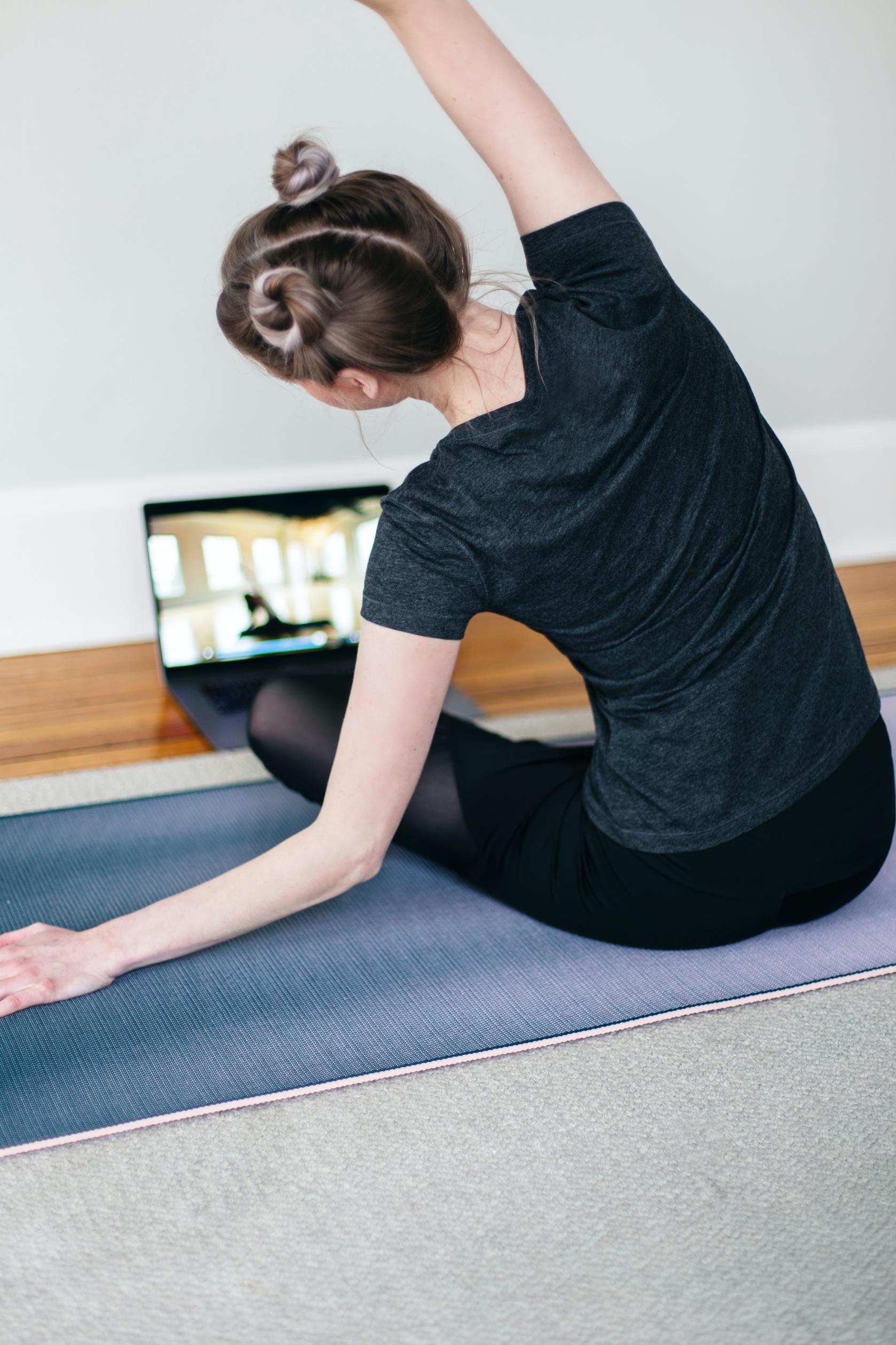 Details
Date

Apr 6–Jun 29 2022

Time

11am-12pm

Address

Online/Zoom
Merri Health welcomes carers to join our yoga wellbeing sessions running every Wednesday. The yoga sessions aim to help carers connect in self care and with other carers.
To RSVP contact us peersupport@merrihealth.org.au or 0417 128 300 / 0419 109 317. 
Wednesdays 11am-12pm 6 April-29 June
Waiver statement
If at any time during the class, you feel discomfort or strain, gently come out of the posture. You may rest at any time during the class. It is important in yoga that you listen to your body, and respect its limits on any given day.