Merri Health's Midsumma 2021 virtual stall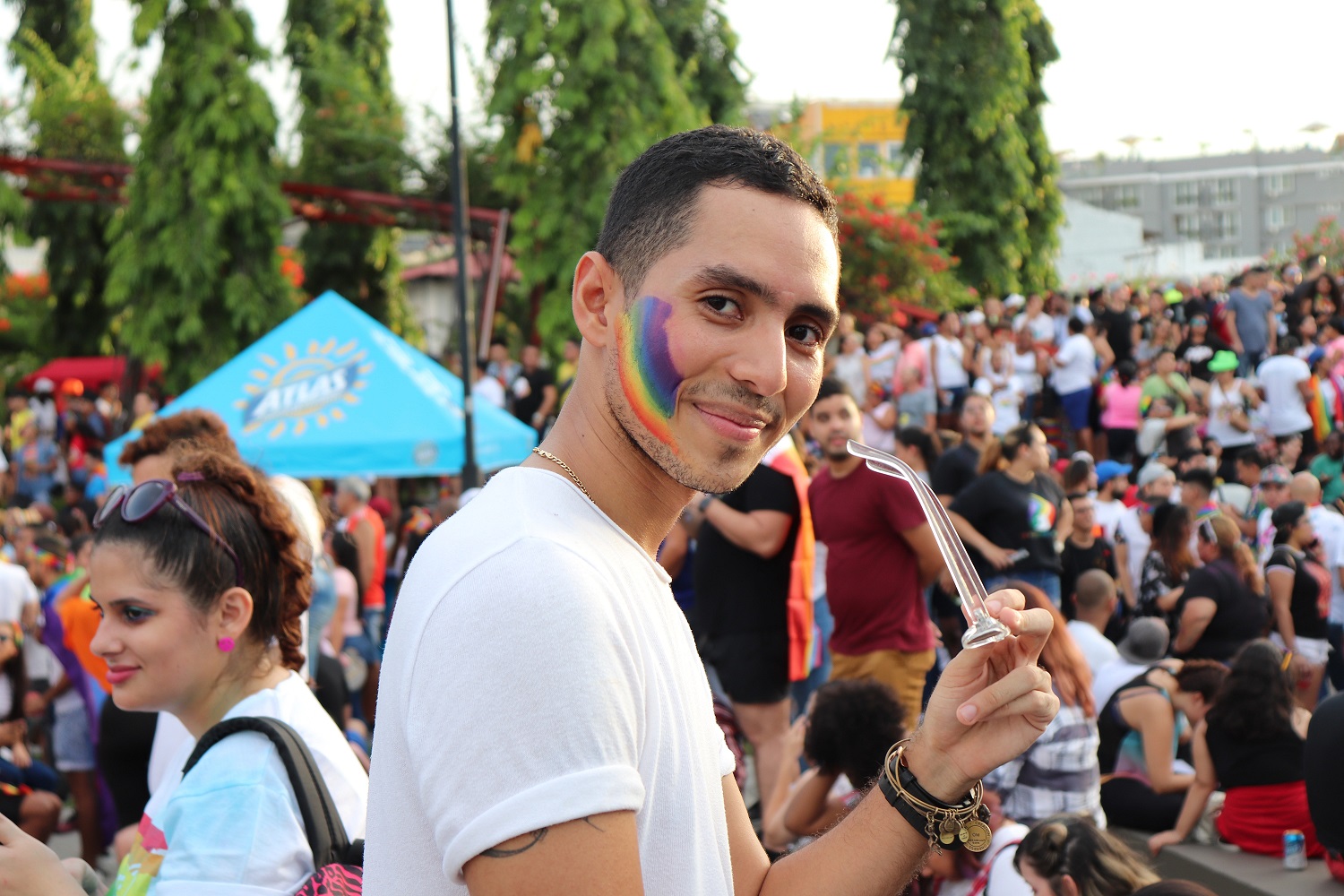 Welcome to our Midsumma virtual stall!
Merri Health is a Rainbow Tick accredited organisation which means that we provide safe and welcoming spaces and have inclusive policies and procedures to make sure everyone feels safe accessing our services.
Each year, we've loved being involved in the Midsumma Festival and getting to know our broader community. Due to COVID-19, Midsumma has turned virtual, which means we're here for a cyber-chat!
On this page, you will find:
What we've been up to in support of the LGBTIQA+ community:
Services to support you:
If you'd like to learn more about what we do, or wish to get in touch to be involved, you can reach out by calling 1300 637 744 or email us at info@merrihealth.org.au
Enjoy!
---
Thousands of students stand against discrimination - the Domino Effect  
Thousands of Victorian students came together to form a human rainbow in support of inclusive and safe communities for Wear It Purple Day in 2019.
Captured from above by a Victorian Police helicopter, students from Coburg High, Brunswick South Primary and Pascoe Vale Girls College created largescale human art forms. The footage formed part of the Domino Effect, a short film that promotes active bystander actions to address bullying and discrimination of LGBTIQA+ people.
Choreographed by Merri Health's community development officer Russ Pirie, the event was optional for students and part of an ongoing partnership with Victoria Police.
"To see so many students stand up for inclusive communities was incredible. It shows that students understand the need for safe spaces," said Russ.
The event follows the completion of bystander training by students at participating schools, delivered by Merri Health.
QHealth