Workplace gender equality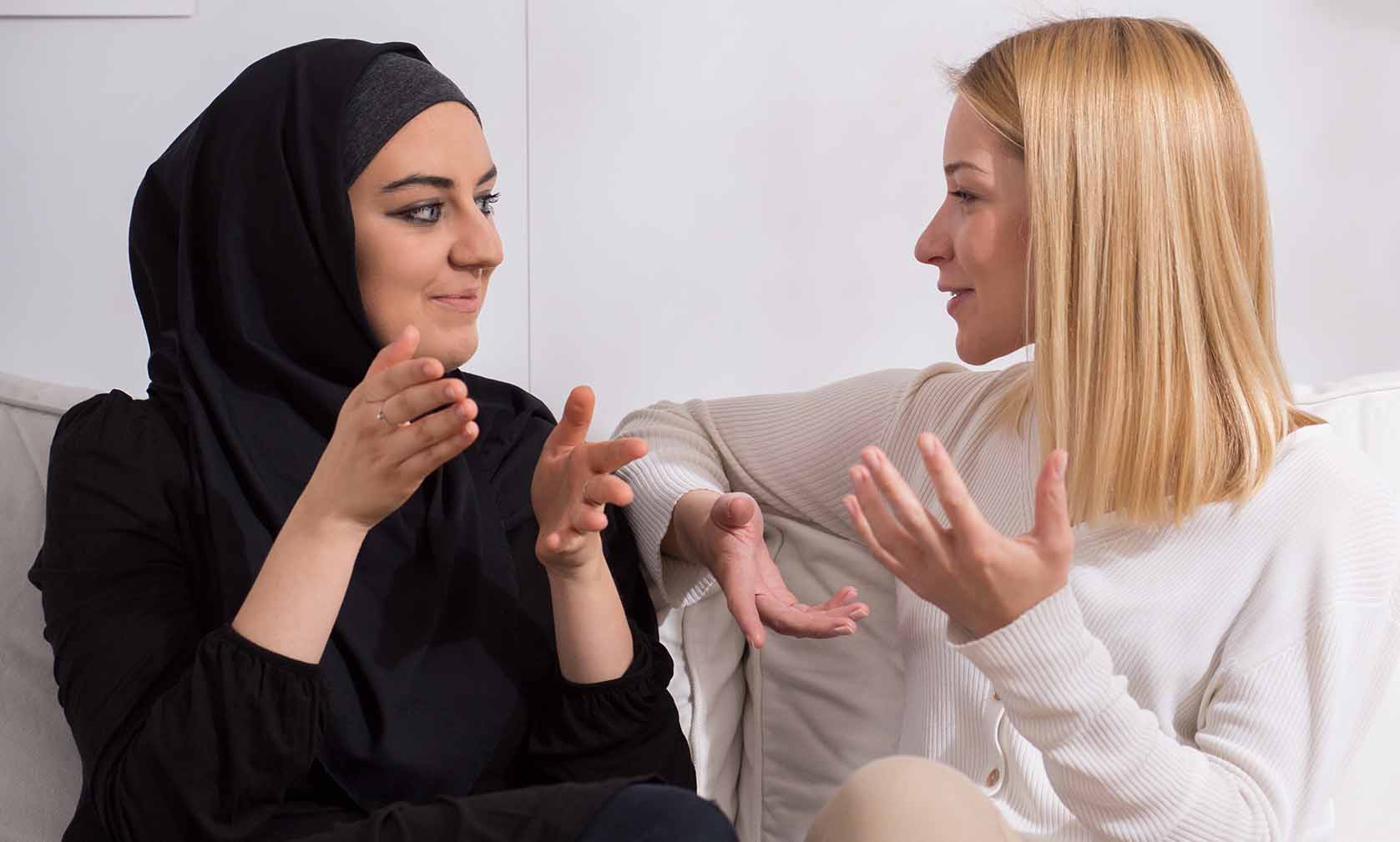 Creating an equal, safe and inclusive workplace.
What is it?
Gender inequality is the key driver of violence against women.
Workplaces are an important place for addressing the underlying attitudes, behaviours and systems that foster inequity, and we're leading by example.
The 'Gender Equality in Merri Health' project looks at ways to make our organisation a more equitable, safe and inclusive workplace for everyone, regardless of their sex or gender identity.
Contact
Call the Community Health Promotion Team on 9355 9900.
This project is an initiative of the Community Health Promotion Team.
---
Family violence and gender equity at Merri Health
Merri Health views family violence as a serious health issue. We are committed to preventing, refining and strengthening existing service responses for people experiencing family violence.  Our key achievements in the prevention of family violence and gender equity efforts include the Gender Equity Citation, Rainbow Tick Accreditation, development of a Family Violence Policy and staff training, an organisational wide Family Violence Strategy, responses to various consultation and commissions and a targeted approach to community education and awareness raising.  This has been supported by frontline services providing direct counselling and support to individuals experiencing the effects of family violence.
Family Violence and Gender Equity Strategy 2020-2022
Merri Health has a whole of agency approach towards gender equity and the elimination of family violence for the creation of a better future.  Our Family Violence and Gender Equity Strategy sets out how we use our resources to make positive changes both within the organisation and within the community.
Our strategic goal:
To create a better future for our community that is free of violence and is gender equitable, safe and respectful
The four strategic areas for action are:
Workplace commitment, leadership and culture
Community education and awareness raising
Workforce and organisational practice
Service innovation and response
For a summary of our Family Violence and Gender Equity Strategy, click here.