Urdu-speaking women's group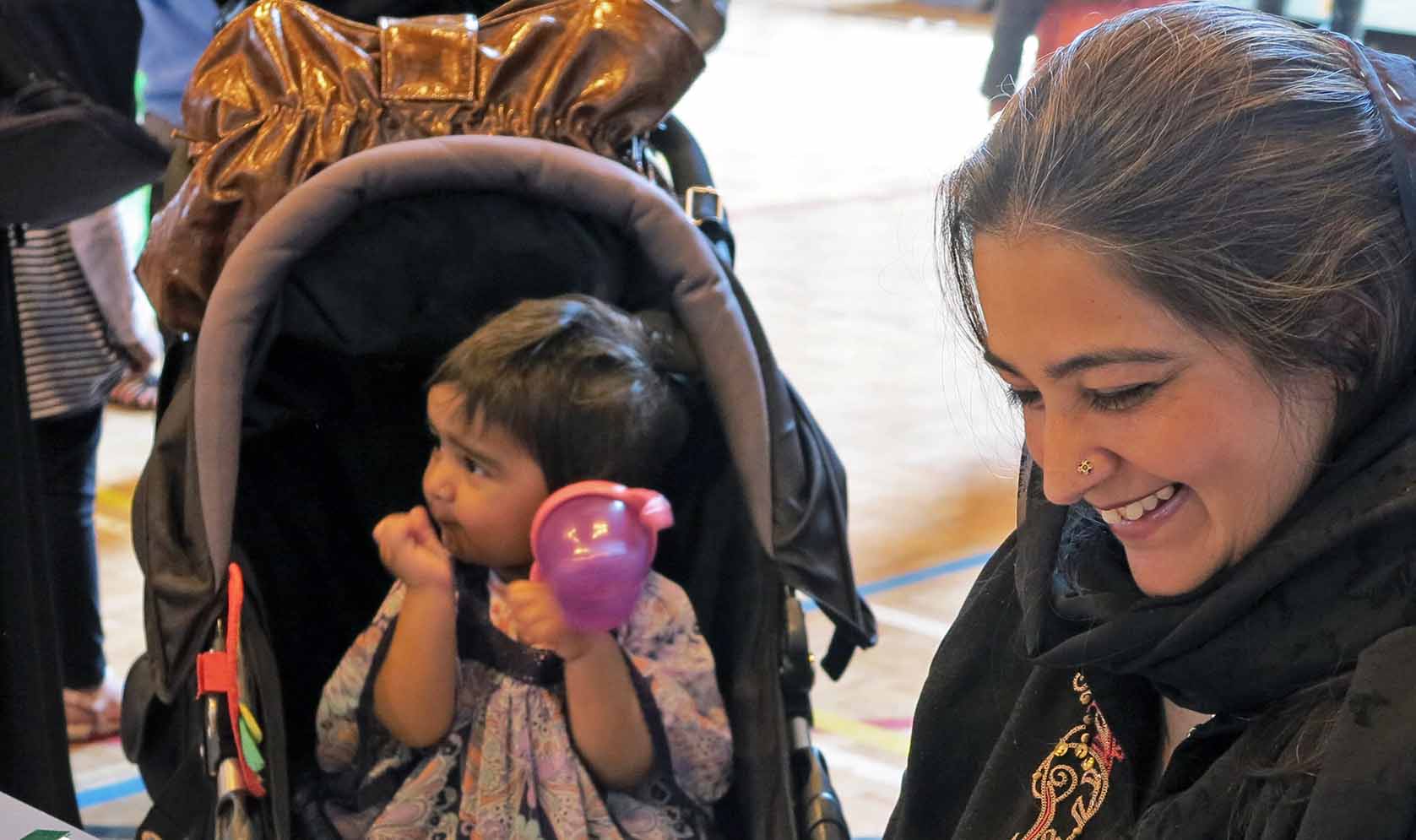 Networking group for women
living in and around Fawkner who understand Urdu.
What is it?
Make new friends and learn about local services and activities.
We have guest speakers each week and a chance to meet other Urdu-speaking women.
Cost
It's free.
Location
Fawkner Community House, 95-97 Major Road, Fawkner (old kindergarten site)
Contact
Call the Community Health Promotion Team on 9355 9900.
---
More information
Topics include:
Healthy eating
Women's health
Home businesses
Parenting and relationships
Stress and wellbeing
Schools, kindergartens, playgroups
Eid celebrations
...and more!
How has the group helped Urdu-speaking women?
We support and can refer members to local health, social services and volunteer programs, and link you with opportunities like the CERES food business incubator program and Fawkner Community House employment mentoring project.
Group members have been supported to lead additional community activities in partnership with local agencies, including:
Monthly Urdu-language story time with Moreland Libraries,
A culturally appropriate exercise program with Fawkner Leisure Centre
Representation at community events such as the Fawkner Festa and Fawkner Food Festival.
This program is an initiative of the Community Health Promotion Team.