Ready, Set, Prep!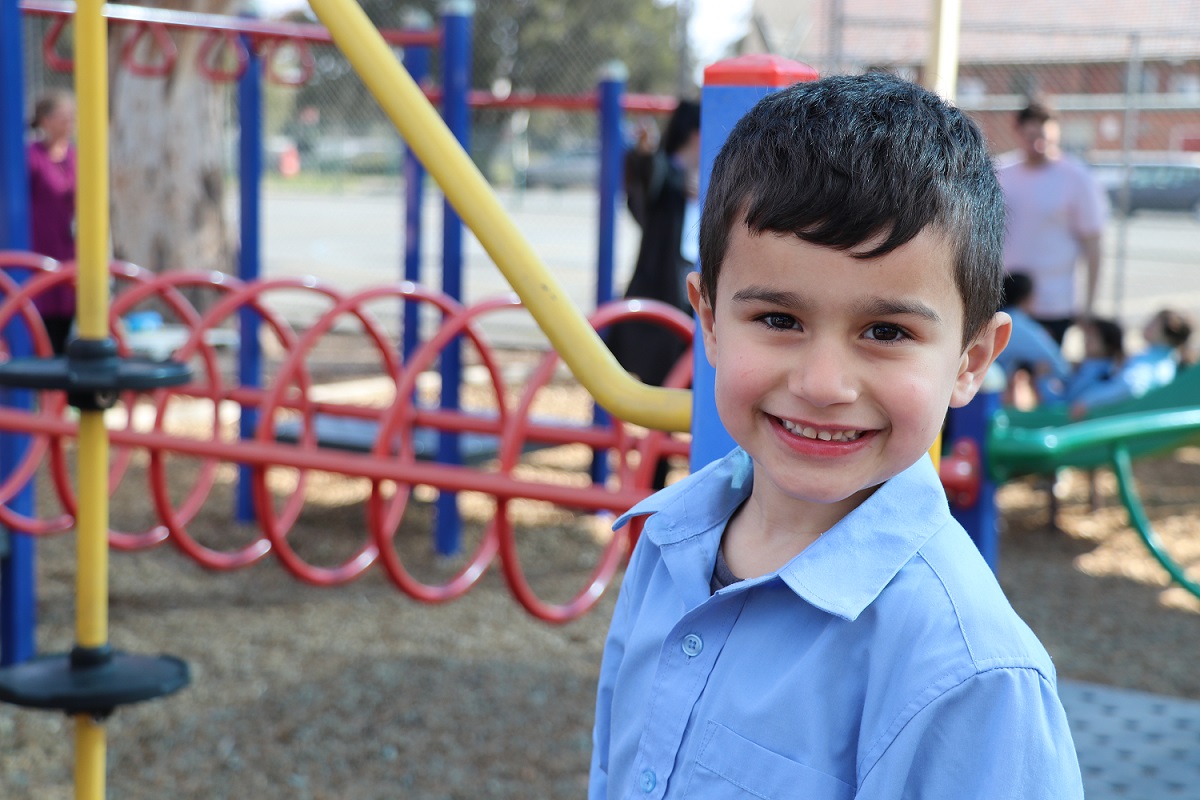 Improving school readiness for children and their families in Fawkner, Glenroy and Hadfield.
What is it?
Ready, Set, Prep! prepares children and their families for a great start to primary school.
We work with community members, primary schools and early years providers to support early learning, family engagement and transition to primary school. When services and families work together, children are supported to have a smooth transition to primary school.
Cost
Some programs that fall under Ready, Set, Prep! are free, and some require a fee. Contact us for more information.
Location
Contact
Call our Youth Health Promotion Team on 1300 637 744

Email readysetprep@merrihealth.org.au
Click here to stay up to date and subscribe to our newsletter for local families and service providers
Ready, Set, Prep! video series
Click to view a series of informative videos detailing the importance of early childhood learning
Ready, Set, Prep! posters
Click to download the journey to primary school poster in your preferred language.
Ready, Set, Prep! Theory of Change
View the Theory of Change 2021-22, which outlines our vision and activities. 
---
More information
Ready, Set, Prep! is a collaborative initiative between Merri Health, local schools, kindergartens, early years services and community settings. 
Ready, Set, Prep!:
engages families in early years education
improves transition processes between schools and early years services
improves referral pathways for families that might have concerns about their child's development or other issues related to school readiness.
The project also shares important messages with the community about starting primary school, the benefits of early learning including kindergarten, play-based learning, maternal and child health checks, family engagement in learning and other issues related to early childhood development and starting school.
View the Sooner or Later: School starting age in Fawkner summary report.
---
The project has been made possible with funding from the

Helen Macpherson Smith Trust

 and funding by the Victorian Government.