Hello, Fawkner!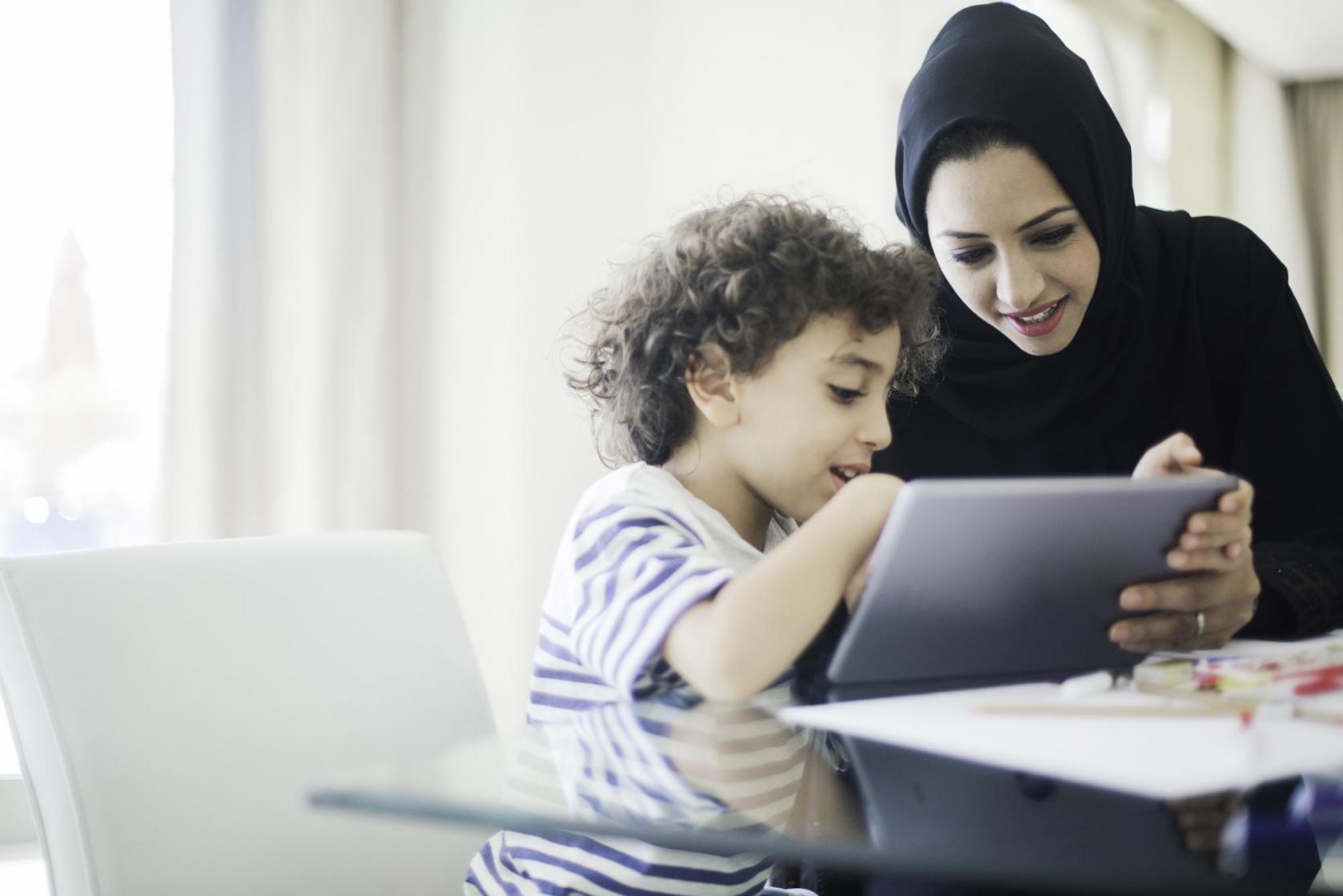 Supporting community-led projects in Fawkner

.
What is it?
Hello Fawkner! is a three year project that builds community cohesion, connection and respect for diversity in Fawkner.
Hello, Fawkner! includes a community leadership program for residents, a community newspaper and e-newsletter all about Fawkner, and a 'very small grants' program to support community Harmony Day events.
Cost
It's free. 
Location
Contact
Call the community health promotion team on 1300 637 744
To receive any updates about Hello, Fawkner!, sign up for the e-newsletter.
---
More information
Hello, Fawkner! e-newsletter
The Hello, Fawkner! e-newletter is a monthly publication, full of stories, events and goings-on in Fawkner! You can sign up for the e-newsletter anytime.
If you would like to contribute to future editions, we would love to hear from you. We are always looking for volunteers to submit photos, illustrations, artwork, short articles, recipes and more. Send us an email at hellofawkner@merrihealth.org.au and let us know your idea. 
The Fawkner Times
It is with great pleasure that we introduce The Fawkner Times – a new community newspaper for Fawkner, designed as a forum to tell the stories of Fawkner and profile the people who make our community so great.
Current edition
Vol. 1, May 2019
Click here to download the current edition as a PDF.
Get involved
We would love to hear your ideas of people, events and organisations you would like to see included. We are looking to make The Fawkner Times community-led, so if you'd like to be involved in the development of future editions, get in touch. This will ensure it keeps going!
The 'Great Idea' Program 2019
– now closed
The Hello, Fawkner! 'Great Idea' Program is for local residents of Fawkner who are passionate about making Fawkner a great place to live. We are looking for Fawkner community members with ideas we can help turn into reality!
$100 for Harmony Day! – now closed
On 21 March 2019, people all over Australia will celebrate cultural diversity for Harmony Day!
The theme of Harmony Day in 2019 is 'Everyone Belongs', and celebrates inclusiveness, respect and a sense of belonging for everyone.
Hello, Fawkner! is offering $100 to Fawkner residents, community groups or schools to put towards a Harmony Day party – anytime during the month of March. Events should be welcoming to community members and celebrate the diverse people who live in Fawkner.
The Harmony Day website has a range of fantastic resources (such as invitations, posters and more) that you can use to promote your event.
To find out more or have a chat about your idea contact hellofawkner@merrihealth.org.au or call 1300 637 744.
---
Funded by the Australian Government Department of Social Services and the Victorian Government Department of Health and Human Services.