Food security in Moreland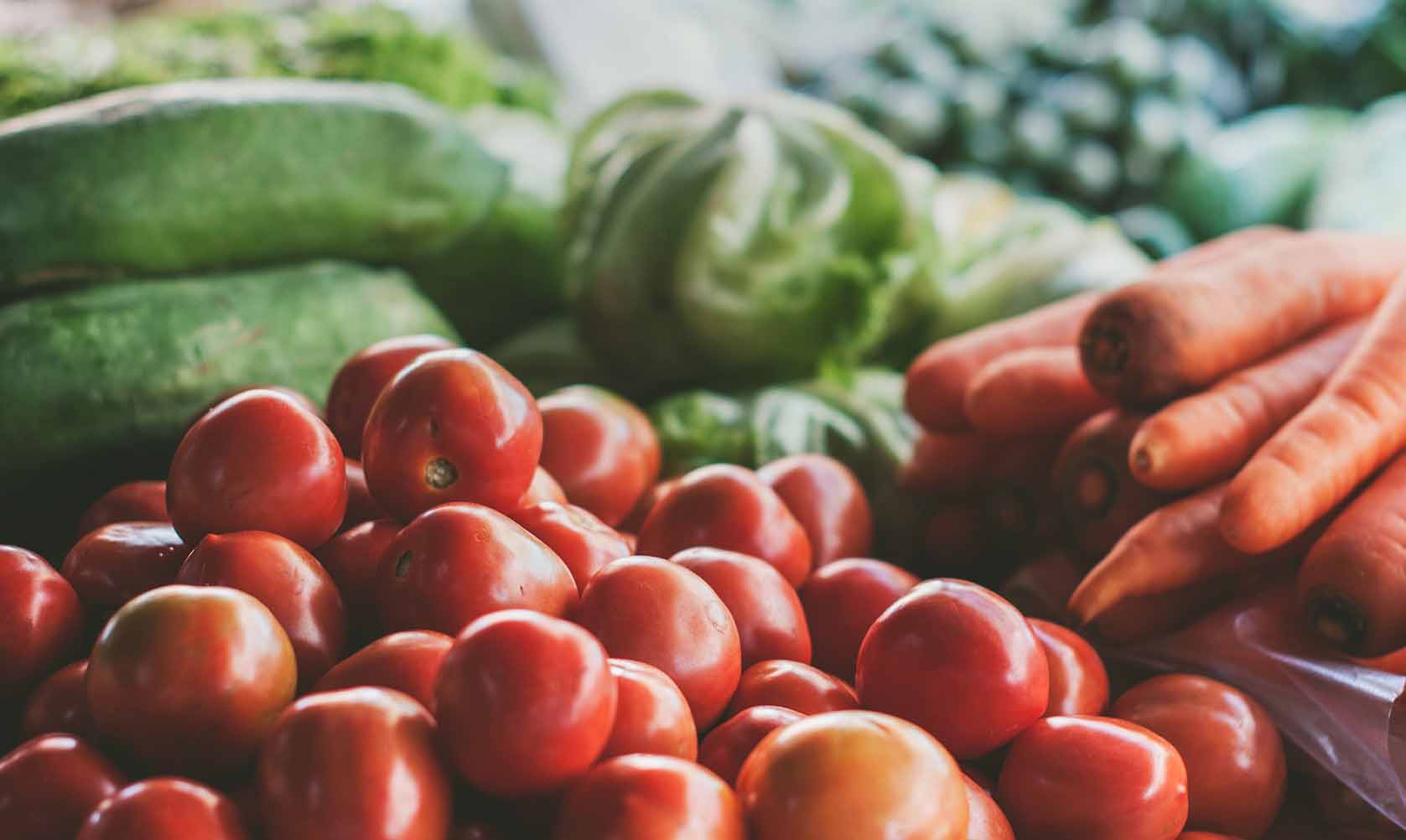 Understanding food security in Moreland.
What is it?
Collaborative planning and projects to improve access to nutritious, safe, affordable, culturally appropriate food in Moreland.
Local research suggests there are certain areas in Moreland and population groups that are less likely to have reliable access to healthy foods. Our food security initiatives target these communities.
Research
2009
Undertook a research project titled 'Food Security in Moreland: A Needs Assessment' to better understand issues of food security in Moreland.
2015
Undertook research into specific areas. 'Food Security Needs Assessment' focused on the areas of Fawkner, Glenroy, Hadfield, Coburg North and Brunswick West.
Moreland City Council commenced the development of a Food System Strategy for Moreland that included 'Seeding Change: The Moreland Food System Framework' and Moreland Food System Framework.
2016
An independent research paper was undertaken by a University of Melbourne student, titled 'Food Security in the City of Moreland'. This report was designed to collate key evidence about the issues of food security in Moreland.
How do we use this information?
Our health promotion team use the findings from these reports to develop initiatives that support better food security outcomes for Moreland and surrounding suburbs.
Projects include:
Where can I find out more?
Call the Community Health Promotion Team on 1300 637 744.