Carer Support Program - Moreland peer support group for parents and families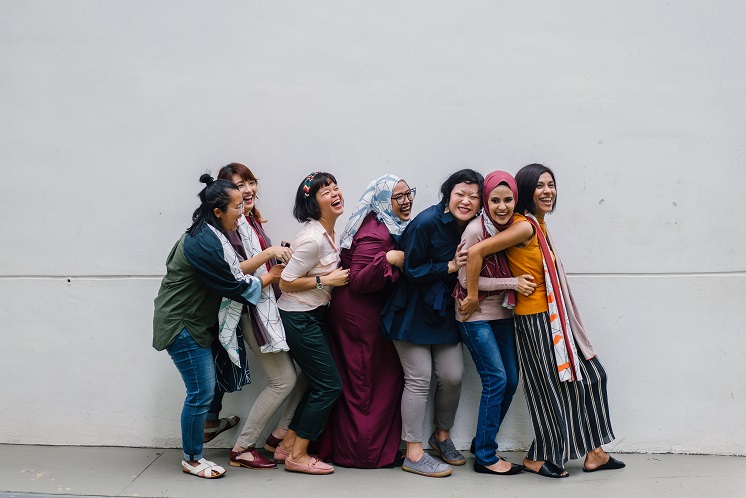 Details
Time

12:30PM - 2:30PM Fortnightly Tuesdays

Address

Fawkner Neighbourhood House: 95 Major Rd, Fawkner 3060

Additional information

The group will continue into 2022.
Peer Support Group for parents and families of children with additional needs:
Connect with other families in your 

local area

Assistance and access to health 

services, such as counselling and health 

coaching

Information from Merri Health clinicians such as support workers and dieticians
Running monthly.
Every second Tuesday of the month, beginning 11 January, 2022 from 1pm-3pm at Fawkner Neighbourhood House, 95 Major Road, Fawkner.
For more information and to register, please contact Nicholas Colicchia on 0419 486 744 or nicholas.colicchia@merrihealth.org.au